Drain slowing? Hawaii Island Drain keeps you flowing!
General Property Maintenance

General Handyman Services
Call us today!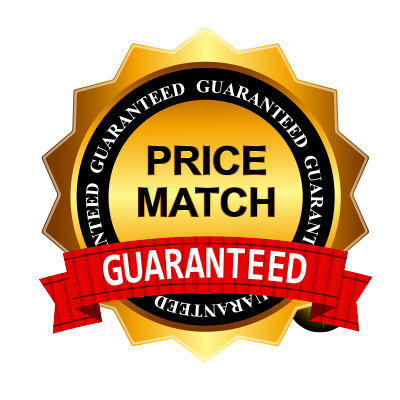 ​​

 State of the art equipment and video pipe inspection​



 Family owned, operated and proudly serving all of the Big Island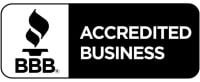 "Family owned, operated, and serving Hawaii Island with the highest standards of aloha."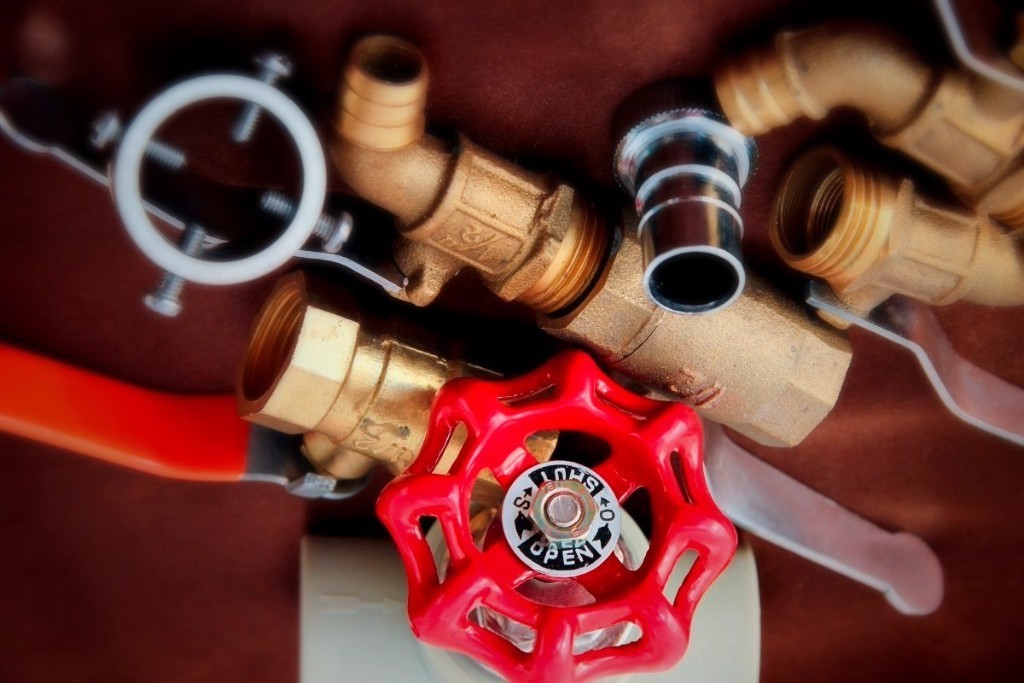 Our go to company for any problem!

Kainoa Smith, Honokaa

This area is editable and allows you to show any customer testimonials about your service

STEVE JOHNS

This area is editable and allows you to show any customer testimonials about your service

STEVE JOHNS

This area is editable and allows you to show any customer testimonials about your service

STEVE JOHNS

This area is editable and allows you to show any customer testimonials about your service

STEVE JOHNS

This area is editable and allows you to show any customer testimonials about your service

STEVE JOHNS

This area is editable and allows you to show any customer testimonials about your service

STEVE JOHNS

Lorem ipsum dolor sit amet, consectetur adipisicing elit, Sed do eiusmod tempor incididunt ut labore et dolore magna aliqua. Ut enim ad minim veniam.

JOHN STEVENS

This area is editable and allows you to show any customer testimonials about your service

STEVE JOHNS
They can fix anything and are quick and professional. Hard to find good people to do work on the island."

Monica Rogers, Kailua Kona

This area is editable and allows you to show any customer testimonials about your service

STEVE JOHNS

This area is editable and allows you to show any customer testimonials about your service

STEVE JOHNS

This area is editable and allows you to show any customer testimonials about your service

STEVE JOHNS

This area is editable and allows you to show any customer testimonials about your service

STEVE JOHNS

This area is editable and allows you to show any customer testimonials about your service

STEVE JOHNS

This area is editable and allows you to show any customer testimonials about your service

STEVE JOHNS

Lorem ipsum dolor sit amet, consectetur adipisicing elit, Sed do eiusmod tempor incididunt ut labore et dolore magna aliqua. Ut enim ad minim veniam.

JOHN STEVENS

This area is editable and allows you to show any customer testimonials about your service

STEVE JOHNS
Eric is a jack of all trades, able to fix anything and build anything.

Nelly Suzawa, Waimea

This area is editable and allows you to show any customer testimonials about your service

STEVE JOHNS

This area is editable and allows you to show any customer testimonials about your service

STEVE JOHNS

This area is editable and allows you to show any customer testimonials about your service

STEVE JOHNS

This area is editable and allows you to show any customer testimonials about your service

STEVE JOHNS

This area is editable and allows you to show any customer testimonials about your service

STEVE JOHNS

This area is editable and allows you to show any customer testimonials about your service

STEVE JOHNS

Lorem ipsum dolor sit amet, consectetur adipisicing elit, Sed do eiusmod tempor incididunt ut labore et dolore magna aliqua. Ut enim ad minim veniam.

JOHN STEVENS

This area is editable and allows you to show any customer testimonials about your service

STEVE JOHNS
Five star service right here on the Big Island! Mahalo Eric!

Onde Onadera, Waimea

Five star service right here in the Big Island!

Onde Onadera, Waimea

This area is editable and allows you to show any customer testimonials about your service

STEVE JOHNS

This area is editable and allows you to show any customer testimonials about your service

STEVE JOHNS

This area is editable and allows you to show any customer testimonials about your service

STEVE JOHNS

This area is editable and allows you to show any customer testimonials about your service

STEVE JOHNS

This area is editable and allows you to show any customer testimonials about your service

STEVE JOHNS

Lorem ipsum dolor sit amet, consectetur adipisicing elit, Sed do eiusmod tempor incididunt ut labore et dolore magna aliqua. Ut enim ad minim veniam.

JOHN STEVENS

This area is editable and allows you to show any customer testimonials about your service

STEVE JOHNS
Im a busy family guy so I was relieved when I found Hawaii Island Drain. New company but fast, reliable, and saved my family and I from a freak clogged drain."

Jason Miyashiro , Kailua Kona

This area is editable and allows you to show any customer testimonials about your service

STEVE JOHNS

This area is editable and allows you to show any customer testimonials about your service

STEVE JOHNS

This area is editable and allows you to show any customer testimonials about your service

STEVE JOHNS

This area is editable and allows you to show any customer testimonials about your service

STEVE JOHNS

This area is editable and allows you to show any customer testimonials about your service

STEVE JOHNS

This area is editable and allows you to show any customer testimonials about your service

STEVE JOHNS

Lorem ipsum dolor sit amet, consectetur adipisicing elit, Sed do eiusmod tempor incididunt ut labore et dolore magna aliqua. Ut enim ad minim veniam.

JOHN STEVENS

This area is editable and allows you to show any customer testimonials about your service

STEVE JOHNS
Fast, friendly, skilled, and professional.

Alan Campbell, Holualoa

This area is editable and allows you to show any customer testimonials about your service

STEVE JOHNS

This area is editable and allows you to show any customer testimonials about your service

STEVE JOHNS

This area is editable and allows you to show any customer testimonials about your service

STEVE JOHNS

This area is editable and allows you to show any customer testimonials about your service

STEVE JOHNS

This area is editable and allows you to show any customer testimonials about your service

STEVE JOHNS

This area is editable and allows you to show any customer testimonials about your service

STEVE JOHNS

Lorem ipsum dolor sit amet, consectetur adipisicing elit, Sed do eiusmod tempor incididunt ut labore et dolore magna aliqua. Ut enim ad minim veniam.

JOHN STEVENS

This area is editable and allows you to show any customer testimonials about your service

STEVE JOHNS
Nice local family and so professional and gets the job done. Highly reccomend them.

Ken and Karen Bailey, Waimea

This area is editable and allows you to show any customer testimonials about your service

STEVE JOHNS

This area is editable and allows you to show any customer testimonials about your service

STEVE JOHNS

This area is editable and allows you to show any customer testimonials about your service

STEVE JOHNS

This area is editable and allows you to show any customer testimonials about your service

STEVE JOHNS

This area is editable and allows you to show any customer testimonials about your service

STEVE JOHNS

This area is editable and allows you to show any customer testimonials about your service

STEVE JOHNS

Lorem ipsum dolor sit amet, consectetur adipisicing elit, Sed do eiusmod tempor incididunt ut labore et dolore magna aliqua. Ut enim ad minim veniam.

JOHN STEVENS

This area is editable and allows you to show any customer testimonials about your service

STEVE JOHNS


7944 Fake Ave, Door 56 Wonderland, NYC 12347

+92452 241564 +92452 458564